Customers
Linmarr Associates is proud to serve our country through our work as a defense contractor. We act as a supply chain partner for branches of the U.S. Military, as well as targeted Tier 1 primes.  Our customers include:
100% U.S. Government / Military Focused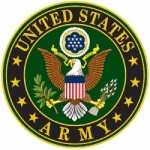 Including various military bases and naval shipyards on a direct basis.
Targeted Tier 1 Primes: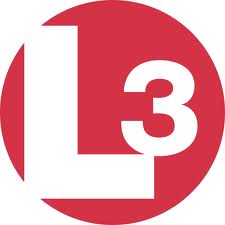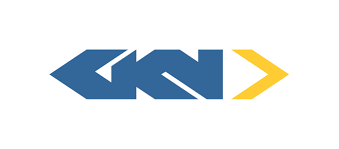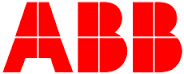 Contact us today to work with one of the fastest growing supply chain partners to the United States Government and US military.   As a value-added supply chain partner, we proudly serve the United States Government, Tier 1 Primes, and our fine men and women in uniform.